Pediatric Practice
Over the Mountain Pediatrics
3300 Cahaba Road,
Suite 102
Birmingham, AL 35223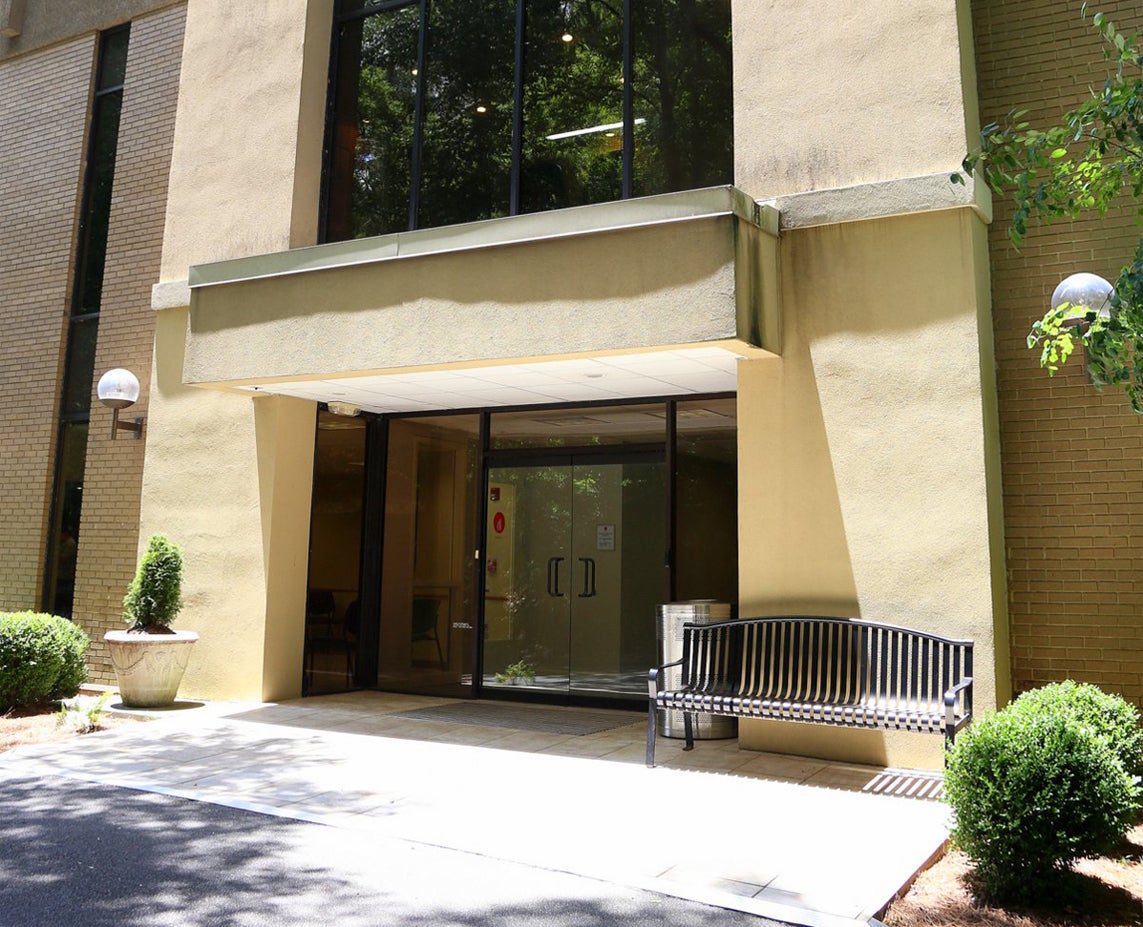 What to do prior to your first visit: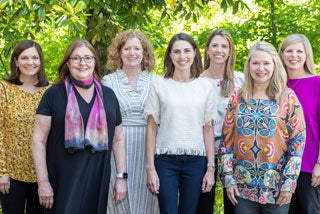 Send a copy of your child's immunization record and pertinent medical history via mail, email, or fax (205-638-9996). Including a copy of your insurance card could expedite your registration.
Fill out forms including:
Patient Information Form (PDF)
Medical History Form (PDF)
Release of Information Form (PDF)
Consent for Treatment of a Minor Child (PDF)
---
When is my child due for his/her next check up?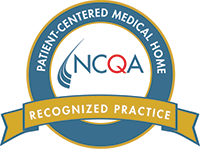 We encourage parents to follow the American Academy of Pediatrics recommendations for well child checkups which are as follows:
First year- hospital follow up visit (usually within the first week of life, as recommended by Pediatrician), 2 weeks, 1 month, 2 months, 4 months, 6 months, 9 months and 1 year.
Second year- Visits at 12, 15 and 18 months of age, or more often if recommended by your pediatrician.
Preschool/School aged children- schedule visits annually.
Note that most insurance requires 365 days to pass between check up visits. An exception is Alabama Medicaid which allows (and requires) 1 check up every calendar year.
For children with chronic medical problems (for example: asthma, eczema, seizures, ADD/ADHD) or on chronic medications you will be seen more frequently for follow up. Asthma and ADD/ADHD patients are followed every 6 months.
All visits are by appointment only, please call to schedule both sick and well visit appointments.
Providers at This Location