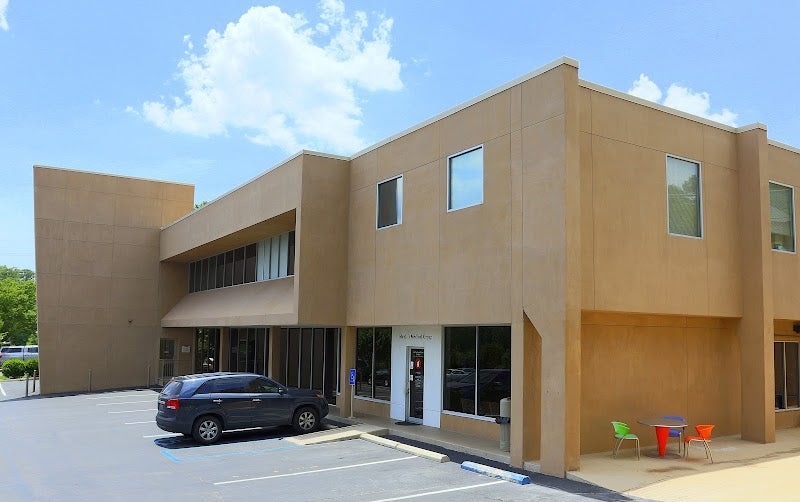 Welcome to Mayfair Medical Group
Mayfair Medical Group was founded in 1971 by Drs. Frank Waldo, Harry Register and Harry Bagby. Dr. Tommy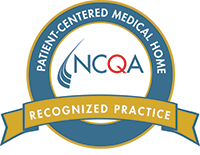 Amason joined the practice soon after in 1972, and Mayfair was purchased by Children's of Alabama in 1997.
Our eight pediatricians provide care for children from birth through college years. Our goal is to make your visits to our office as pleasant and stress-free as possible while we share in your child's care. Our staff is well trained to provide for your child's medical needs, including well and sick visits, immunizations and school forms. If your child needs more specific treatment beyond a general pediatrician, we can refer you to highly qualified specialists in the Birmingham area.
Mayfair Medical Group was proud to receive Patient Centered Medical Home certification from the National Committee for Quality Assurance (NCQA) in 2017. The NCQA Patient Centered Medical Home is a model of primary care that combines teamwork and information technology to improve care, improve patients' experience of care and reduce costs. Mayfair was recertified in 2020.
Thank you for trusting Mayfair Medical Group for your child's medical care.
Providers at This Location