Pediatric Practice
North Alabama Children's Specialists
502 Governors Drive
Huntsville, AL 35801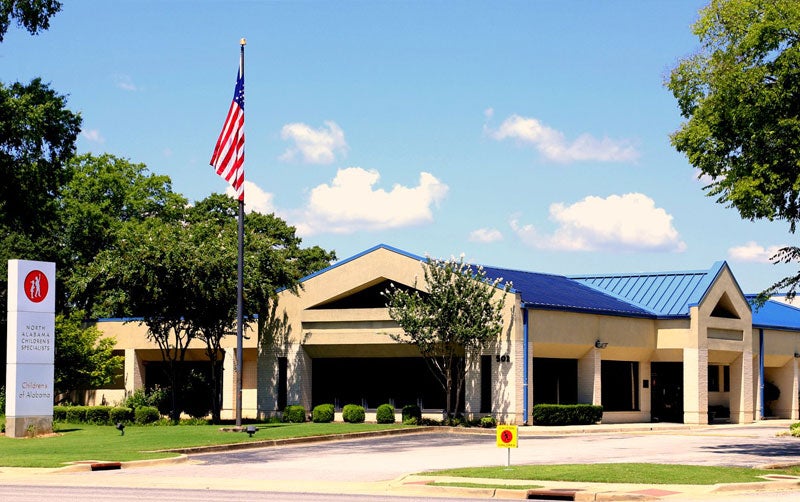 Welcome to North Alabama Children's Specialists
North Alabama Children's Specialists was established in 1994. Our practice is home to two pediatric pulmonary specialists and one pediatric neurology specialist. In addition, pediatric specialists in the fields of adult congenital heart disease, pediatric rheumatology, pediatric general surgery, pediatric neurosurgery, pediatric endocrinology and pediatric gastroenterology hold monthly clinics in our office.
Thank you for trusting North Alabama Children's Specialists for your child's medical care.
EEG Hours: 7:00 a.m.–3:00 p.m.
All visits are by appointment only, please call to schedule both sick and well visit appointments.
Providers at This Location