Pediatric Practice
Greenvale Pediatrics - Hoover
5295 Preserve Parkway, Suite 100
Birmingham, AL 35244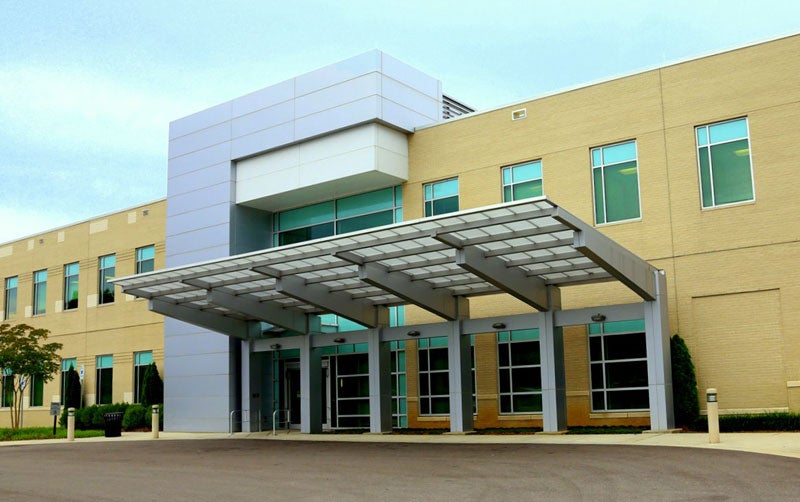 Welcome to Greenvale Pediatrics-Hoover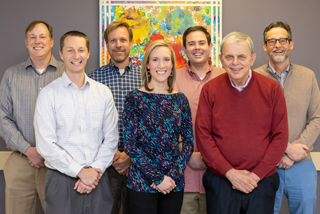 Greenvale Pediatrics was founded in Hoover in 1974 by Drs. David Glasgow and Donald Palmer. The practice was purchased by Children's of Alabama in July of 1996 and today operates three offices which serve patients ranging from newborns to college age. All weekend care for all three offices occurs in the Hoover office.
Greenvale Pediatrics was proud to receive Patient Centered Medical Home certification from the National Committee for Quality Assurance (NCQA) in 2013. The NCQA Patient Centered Medical Home is a model of primary care that combines teamwork and information technology to improve care, improve patients' experience of care and reduce costs. We were recertified in 2016.
Comprehensive aspects of patient care including referrals, medication management, diagnostic tests, immunization administrations and other services are provided by the practice.
Thank you for trusting Greenvale Pediatrics for your child's medical care.
CORONAVIRUS (COVID-19) RESOURCES
NEW Digital Pre-registration and Check-In
MAKE A PAYMENT TO GREENVALE PEDIATRICS
REGISTER FOR HOOVER PATIENT PORTAL
There is a doctor available on Saturday and Sunday for acute illness and emergencies by appointment only. 
Saturday 8:00 a.m.–12:00 p.m.
Sunday 8:00 a.m.–12:00 p.m.
(Sunday clinic is closed starting the weekend following July 4 and begins the weekend after Labor Day.)

Holiday Hours:
New Years Day - closed
Easter Day - closed
Memorial Day - closed
Independence Day - closed
Labor Day - closed
Thanksgiving Day - closed
Day after Thanksgiving - 8:00 a.m.–12:00 p.m.
Christmas Eve - 8:00 a.m–12:00 p.m.
Christmas Day - closed
Providers at This Location