Antimicrobial Restrictions
---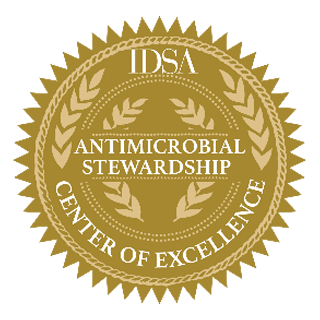 Antimicrobial restriction and preauthorization is a core element of antimicrobial stewardship. The antimicrobials on this list require prescribers to gain approval prior to completing. Prior authorization of antimicrobials optimizes therapy by allowing for expert input on antimicrobial selection and dosing. More importantly, it prevents the initiation of unnecessary antimicrobials. At Children's of Alabama, the antimicrobials that require preauthorization are those used to treat more highly drug resistant infections, or those antimicrobials that have a very narrow, targeted indication for use. Please page the ID fellow on call, or the ASP pharmacist for approval prior to entering orders for these medications.
Restricted Antimicrobial List (PDF)
For a complete list of formulary antimicrobials please visit COA Formweb.