My School Nurse
My school nurse provides resources to support individuals who are caring for school age students. Resources include forms, lectures, articles and events to help school staff stay current on medical information as it relates to their students.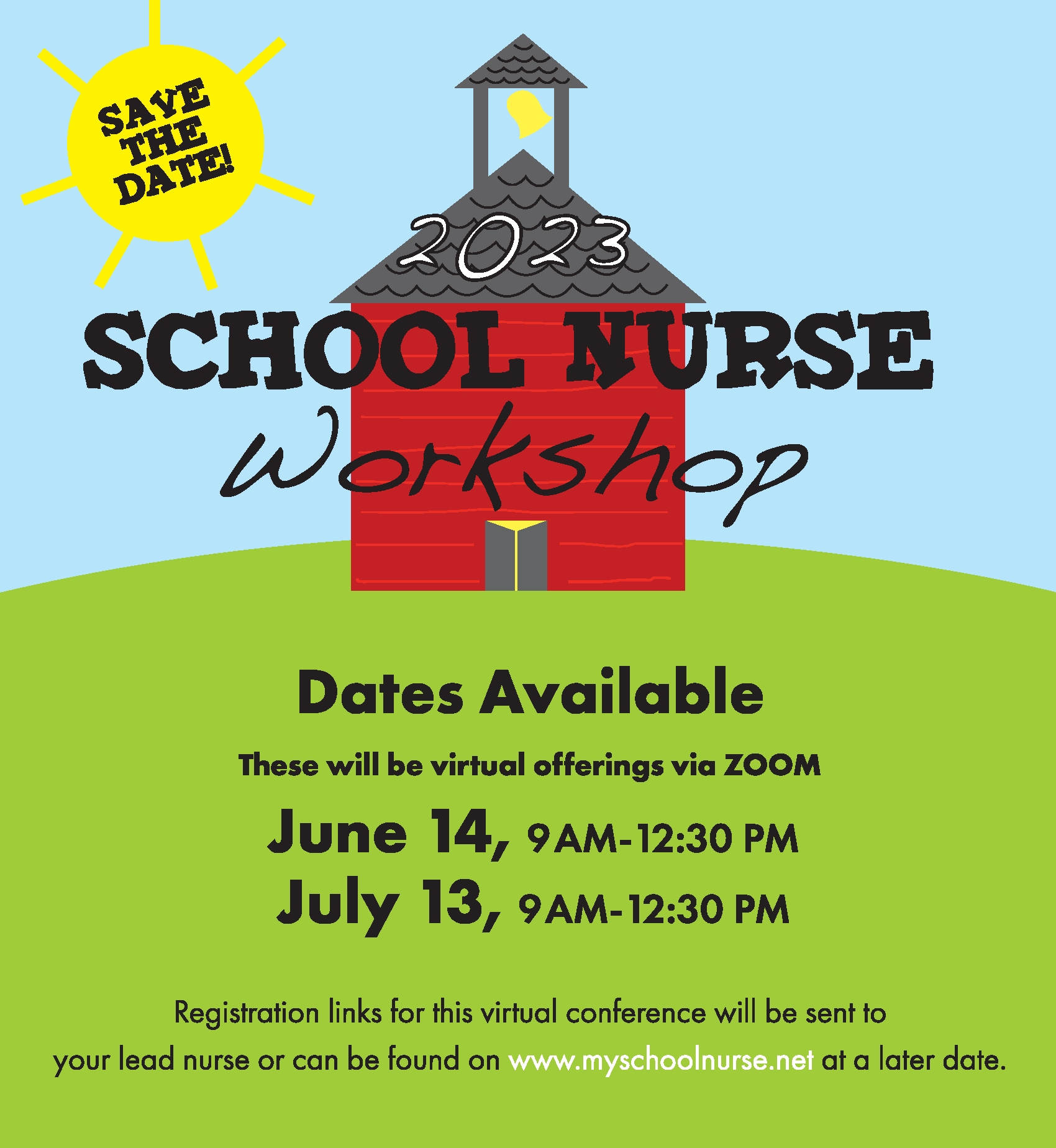 2023 UPCOMING EVENTS
Please check back for 2023 events
Summer Workshops Will Be Virtual.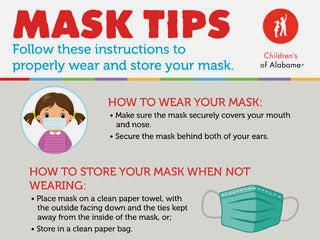 Mask Tips
Follow these instructions to properly wear and store your mask. Download the PDF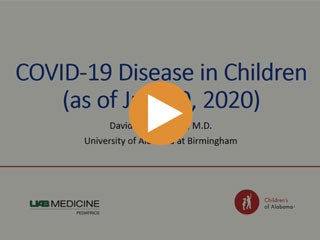 COVID-19 Disease in Children.
School Nurse Videos
If you would like to view previously recorded school nurse workshop presentations and webinars then click the link below.