Children's of Alabama's ASHP-Accredited Post-Graduate Year One Pharmacy Residency Program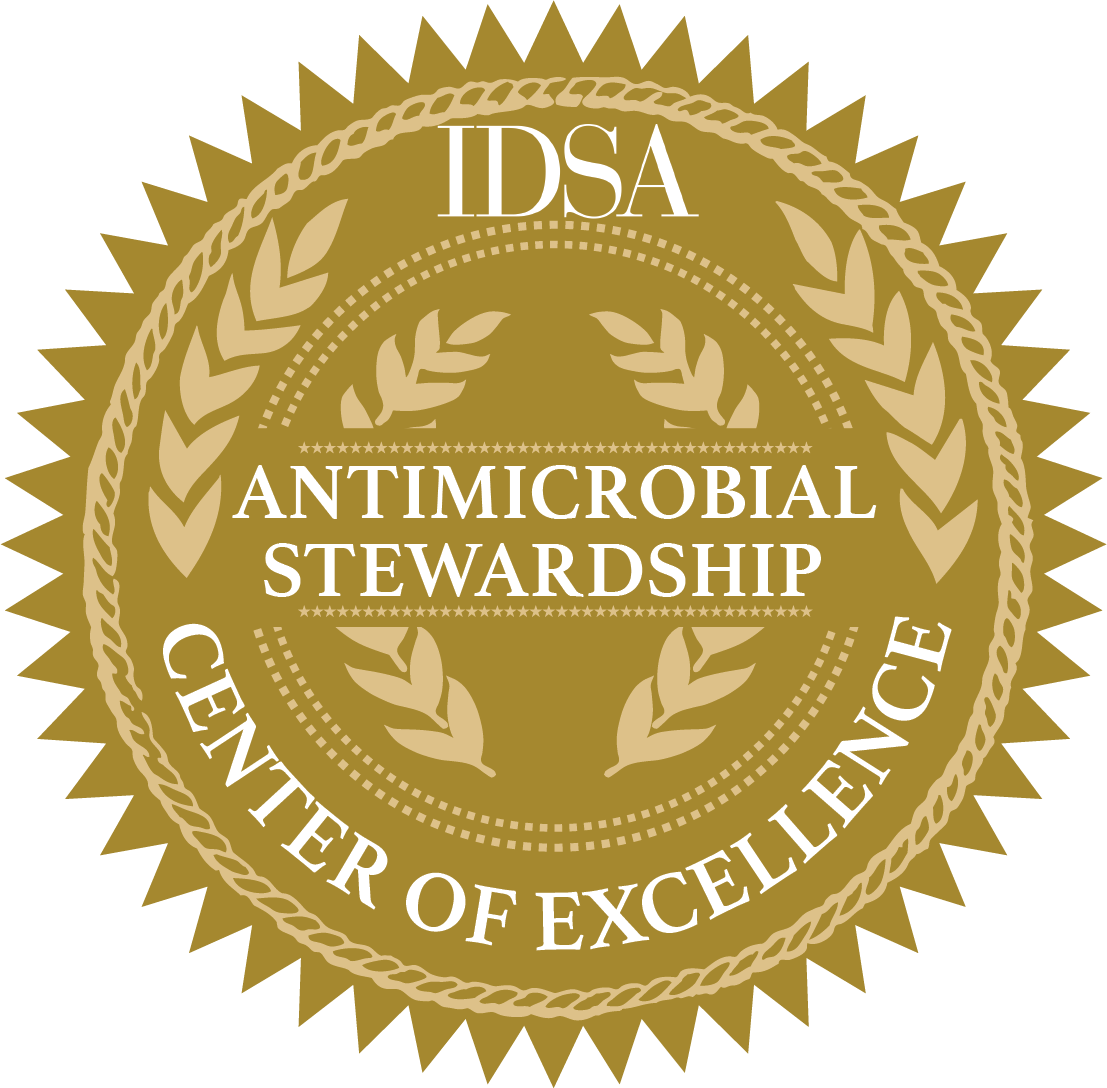 The postgraduate year one (PGY1) pharmacy residency program at Children's of Alabama has been accredited by the American Society of Health-Systems Pharmacists (ASHP) since 1997.  Through extensive experience with a broad range of pediatric patients in an advanced clinical practice setting, the program prepares residents to pursue careers in pediatric clinical pharmacy, including PGY2 training in focused areas of practice. At the completion of the program, residents will be competent, confident, and independent practitioners of pediatric pharmacy practice, with the ability to provide quality patient care to diverse pediatric patient populations through multidisciplinary teamwork, leadership within the healthcare system, and education of health care professionals, patients, and families in a variety of settings.
Children's of Alabama offers three ASHP accredited PGY1 pharmacy residency positions annually in a freestanding pediatric teaching hospital setting. The residency features core rotations in specialty areas of pediatrics, in addition to longitudinal experiences. Elective time is provided to allow the resident to focus on areas of interest. Residents complete a major research project, which is presented at the Pediatric Pharmacy Association (PPA) annual meeting in the spring.  Other activities include participation in staff education, participation in various hospital and department committees, participation in resident recruiting efforts, completion of a medication use evaluation, and other smaller projects throughout the year. Additional teaching opportunities are also available, including a teaching certificate program through Samford University McWhorter School of Pharmacy.
Beginning with the 2023-2024 residency year, Children's PGY1 residents will have the opportunity to early commit to an academia focused pediatric PGY2 conducted in collaboration with Samford University McWhorter School of Pharmacy. Please see their residency site for additional information.
Residency start date: July 5, 2022.