Children's of Alabama Receives 2 Honors in Birmingham Parent's 2022 Family Favorite Awards
July 25, 2022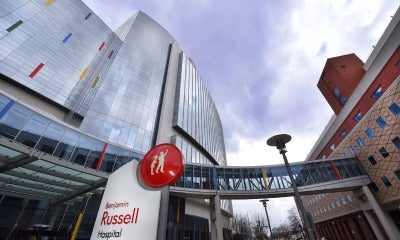 BIRMINGHAM - The publication announced its annual Family Favorite Awards in its July issue. Children's was named readers' Favorite Children's Health Facility, and Dr. John Cortopassi of Greenvale Pediatrics Hoover was recognized as readers' Favorite Pediatrician. Dr. Cortopassi received this award multiple times in the past, including last year.
Greenvale Pediatrics is among 13 pediatric primary care offices owned and operated by Children's of Alabama. Founded in 1974 by Drs. David Glasgow and Donald Palmer, the practice has offices in Alabaster, Brook Highland and Hoover. The Hoover office houses eight board-certified physicians, is recognized as a patient-centered medical home by the National Committee for Quality Assurance and offers comprehensive aspects of patient care, including referrals, medication management, diagnostic tests, immunization administrations and more.
Greenvale Pediatrics Hoover Office Physicians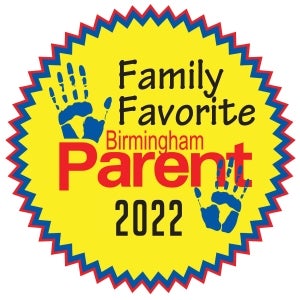 •    Toren Anderson, MD
•    Dan Carter, MD
•    John Cortopassi, MD
•    Brian Dudgeon, MD
•    Sarah K. Spencer, MD
•    Julia Stewart, MD
•    Jeffery Stone, MD
•    Drew Wright, MD
Greenvale Pediatrics Hoover, 5295 Preserve Parkway, Suite 100, Birmingham, AL 35244
The Family Favorites Awards is the longest-running contest of its type in the Birmingham area. See all winners of the 2022 Birmingham Parent Family Favorites Awards.
About Children's of Alabama 
Since 1911, Children's of Alabama has provided specialized medical care for ill and injured children, offering inpatient, outpatient and primary care throughout central Alabama. Ranked among the best children's hospitals in the nation by U.S. News & World Report, Children's serves patients from every county in Alabama and nearly every state. Children's is a private, not-for-profit medical center that serves as the teaching hospital for the University of Alabama at Birmingham (UAB) pediatric medicine, surgery, psychiatry, research and residency programs. The medical staff consists of UAB faculty and Children's full-time physicians as well as private practicing community physicians.