We are honored to be recognized once again!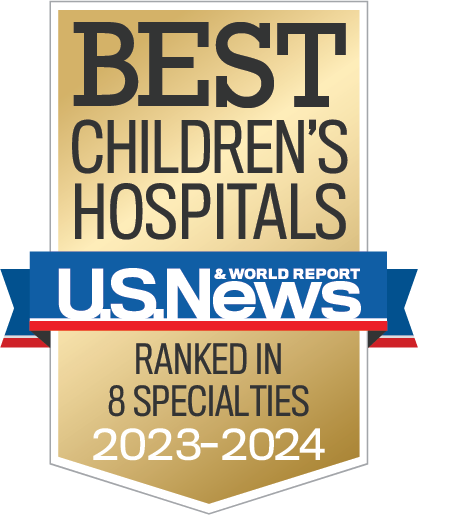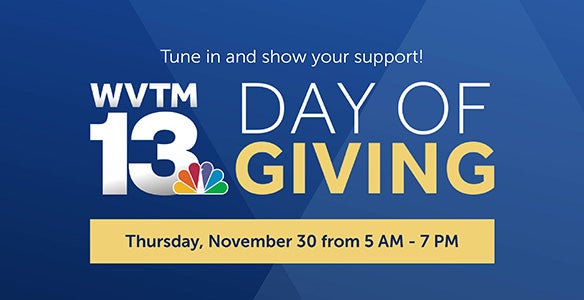 Day of Giving
Tune into WVTM 13 on Thursday, November 30 from 5am-7pm for their annual Day of Giving benefiting Children's of Alabama.
Donate Now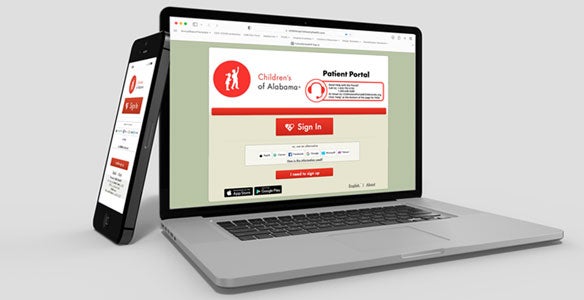 Patient Portal
Manage your child's personal medical records with our online patient portal.
Patient Portal Login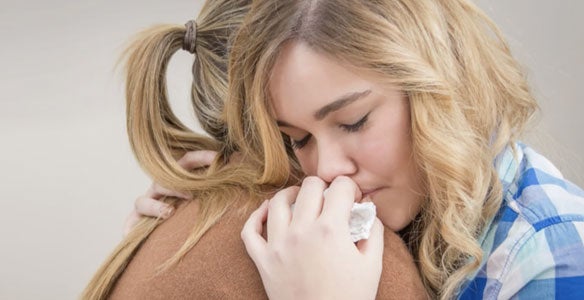 Psychiatric Intake Response Center
Navigating the mental health care system is challenging for patients, families, and providers.
Learn More
This Week at Children's of Alabama
RSV: What Parents Should Know
Respiratory virus season is underway, and health experts are advising parents to take precautions to keep their children healthy.
Learn More
Featured Services
We strive to provide our community and beyond with a broad array of choices in health care services. The following provides easy access to information on our Centers of Excellence and Medical Departments.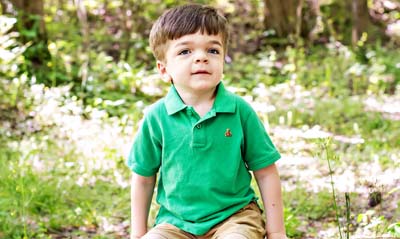 Declan Stone
MPS1-Hurler Syndrome
"He smiles through everything, which is absolutely incredible considering the journey he's had to endure."
Declan's Story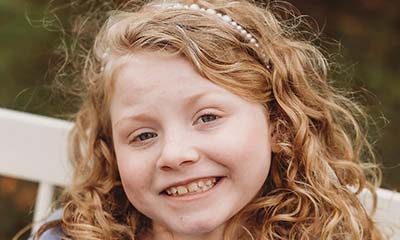 Analeigh Albright
Bacterial meningitis, Ischemic Stroke, Intractable Epilepsy
After learning to walk twice, Analeigh is able to enjoy many of the same activities as her peers....
Analeigh's Story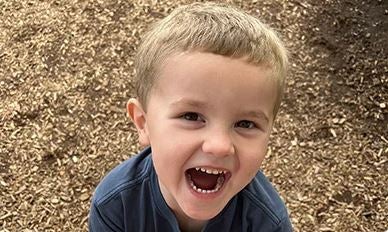 Davis Riddle
Coarctation, Ventricular Septal Defect
Davis Riddle needed open heart surgery at just nine days old...
Davis' Story
Patient Portal
Children's of Alabama offers a convenient way to manage your child's personal medical records with our online patient portal.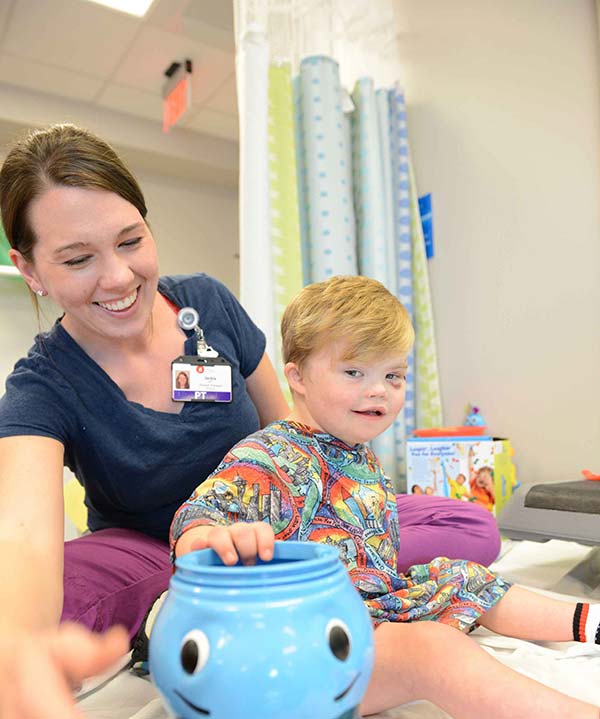 What is the Patient Portal
This portal can be accessed 24/7 from any computer, smartphone, or tablet.
Our Patient Portal features include:
Allergy Information
Immunizations
Lab Results
Discharge Instructions
Summary of Inpatient Visits
Patient Education
Personal Health Journal
Easy Reference Link to Children's of Alabama Online Bill Pay System
The patient portal is My Chart® powered by EPIC, a leader in secure online access to personal health information. If you need to sign up for a new proxy account, please provide your email address during your registration process.
Contact Us
For general or technical questions about our patient portal, contact our patient portal support team at email COAPatientPortal@childrensal.org. Representatives will be available to assist you Monday through Friday.
Patient Portal Login
For Healthcare Professionals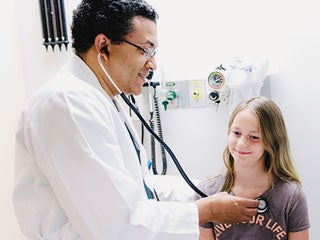 Children's of Alabama is committed to improving access to and communication with our pediatric providers and community physicians and their staff. This website will be continually updated with the latest forms, directions and contact information to help facilitate the referral process. If you have any concerns or issues, visit the Physician Link and you'll find the phone number to our dedicated team who will be happy to help.
In addition, we will continually update and improve this website with more information about Continuing Medical Education opportunities, research findings, and better access to our providers and staff.