Our clinically trained and certified chaplains assist patients and their caregivers by bringing awareness to the spiritual resources that are available to them during their hospital stay. Pastoral Care Services provided by Children's of Alabama chaplains include:
Bedside visits with patients and families
Serving as a liaison between the medical team and family during trauma and crisis situations
Providing sacred rituals and spiritual resources such as sacraments, prayer, sacred texts, meditation or Godly Play
Leading weekly worship services in Bew White Chapel
Facilitating contact with community, spiritual care representatives and resources
The Pastoral Care Team is available around the clock. If you or a patient wish to take advantage of the services Pastoral Care provides, feel free to ask a nurse or call the hospital operator at 205-638-9100.
The Pastoral Care office is located on the 1st floor of the McWane Building, adjacent to Bew White Chapel and across the hall from the GO Store. The office phone number is 205-638-9090.
---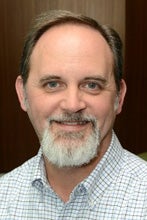 Herb Robertson, MDiv
Director of Pastoral Care
205-638-6196
---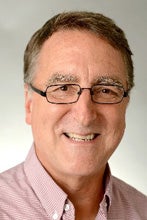 David Deter, MDiv
Special Care Unit
205-638-2943
---
---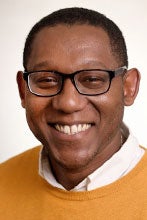 Lance Jemison
On-call
205-638-9090
---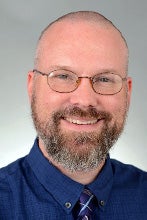 Steve Ingram, MDiv
On-call
205-638-9090
---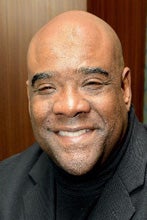 Clifton McMillan, MDiv
On-call
205-638-9090
---
Stefano Mugnaini, MDiv
PICU, Rehabilitation
205-638-5509
---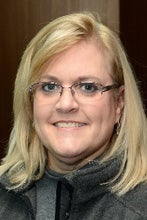 Aleesa Naish, MCM
CICU, Cardiac Care Unit
205-638-6197
---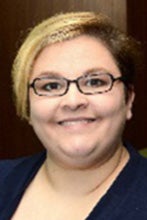 Lindsay Pruitt, MDiv
On-call
205-638-9090
---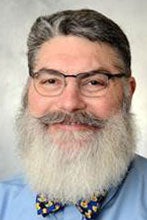 Gordon Pugh, MDiv, MPhil, BCC
NICU, Spanish Language Spiritual Care
205-638-9094
---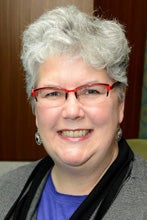 Peggy Sanderford Ponder, MDiv, BCC
Pulmonary
205-638-9990
---
---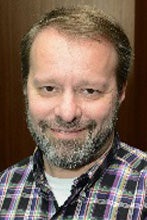 Brett Vebber, MDiv, BCC
Behavioral Health
205-638-5927