Children's of Alabama Implements Seasonal Visitation Policy
October 3, 2023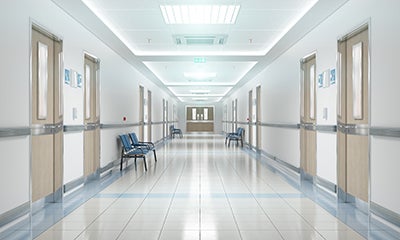 Birmingham, Ala. (Sept. 29, 2023) — Beginning Sunday, October 1, Children's of Alabama will implement its seasonal visitation policy for its in-patient units. This change will protect patients, staff, visitors and the community from the potential spread of illness. 
Beginning Sunday, visitors must be at least 12 years of age and symptom-free. 
Please do not visit if you or your guest have any of these symptoms:
Have or have had a fever in the last 24 hours
Have a runny nose
Have a cough
Have a sore throat
Have been exposed to anyone with flu-like symptoms
Masks are recommended but not required. However, masks may be required in some patient care areas. 
With a few exceptions, Children's allows visitation daily from 9 a.m. to 9 p.m.  All visitors must register and wear hospital-issued identification before visiting any area. Clergy/spiritual care providers may visit at the discretion of patients/families.