UAB Maternal-Fetal Medicine
---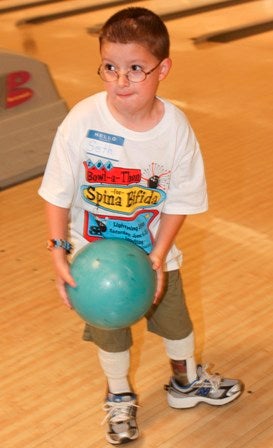 The UAB Division of Maternal and Fetal Medicine is one of the nation's top programs of its kind, providing high-risk obstetric care with the most advanced diagnostic services and treatments for women with special pregnancy concerns, including advanced age, multiple fetuses, diabetes, complicated pregnancy history or other medical conditions. UAB obstetricians are specialists and subspecialists in their field, and provide the highest level of care for our patients. All of UAB's high-risk care physicians hold board certifications in both obstetrics and gynecology and maternalfetal medicine. One is also board-certified in genetics. Doctors at UAB are nationally recognized experts in caring for women with complicated pregnancies. The team also includes a personal labor nurse and three anesthesia specialists for cesarean delivery and epidural care.
UAB's Maternal-Fetal Medicine (MFM) physicians are available 24 hours a day, 7 days a week. Their high-tech care includes:
First trimester diagnosis
Genetic testing and counseling
The most advanced ultrasound and fetal imaging capabilities
24-hour in-house Maternal-Fetal Medicine physicians and neonatologists
UAB's Maternal Fetal Medicine Program is one of the largest in the country. We are one of only 14 centers nationwide, and the only one in Alabama to participate in the Maternal-Fetal Medicine Units Network. This partnership has produced groundbreaking achievements in high-risk pregnancy research.
Services Provided
Our physicians can manage pregnancy complications such as: 
Diabetes
Hypertension
Rh sensitization
Vascular disease
 Multiple births
 High blood pressure
Heart, lung or kidney problems
Premature delivery risk
Learn more about the Maternal Fetal Medicine Clinic at UAB.