Compliance and Internal Audit Staff
---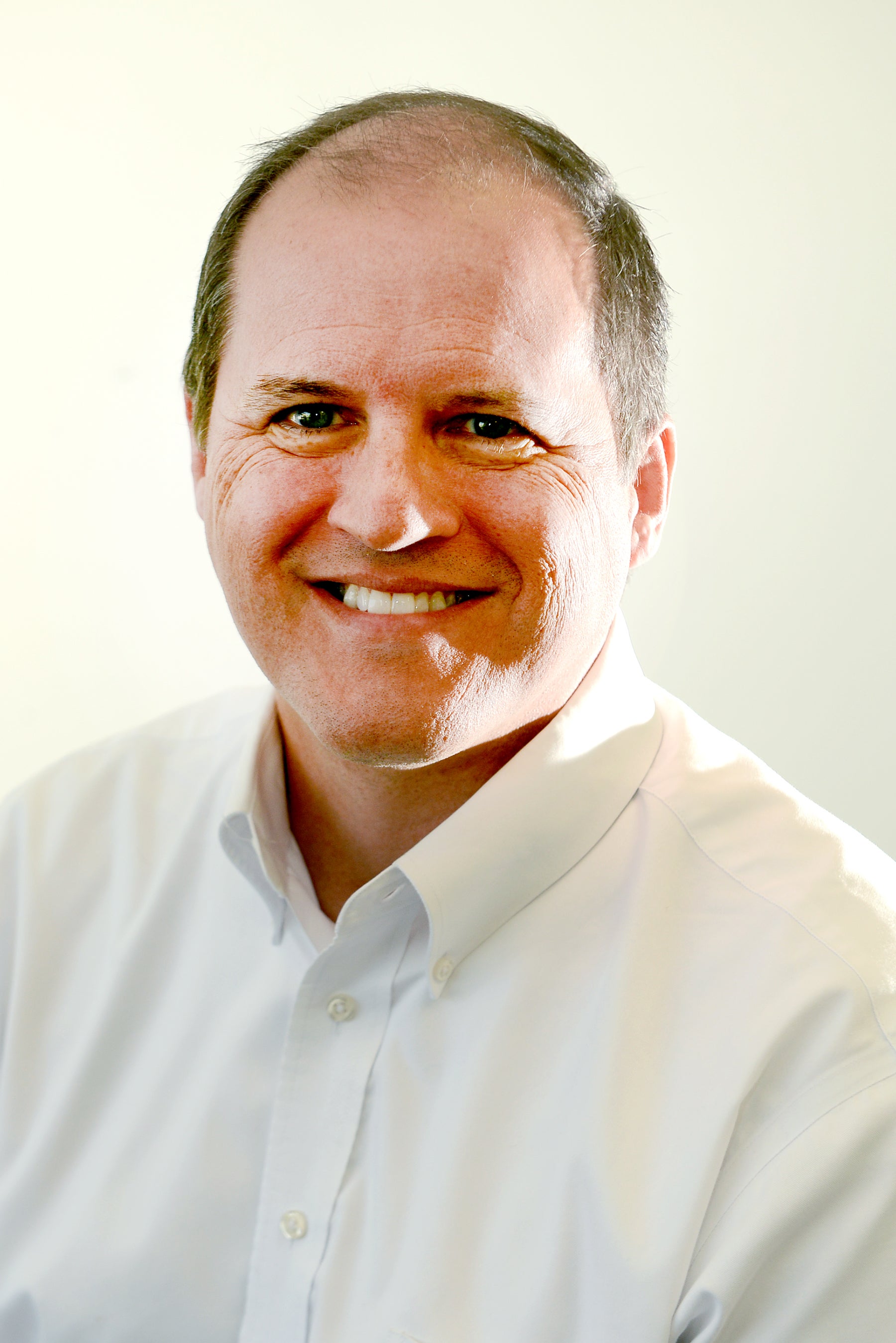 Robert Royston, JD
Corporate Compliance Officer
robert.royston@childrensal.org
205-638-7134
Robert began his career at Children's in 2011 in the Risk Management Department. In 2017 he began giving dedicated time to the Compliance function and became the Corporate Compliance Officer in June 2022. He received his undergraduate degree from Auburn University and his law degree from the University of Alabama School of Law. Robert has worked with several healthcare entities in Alabama, as well as one in West Virginia.
---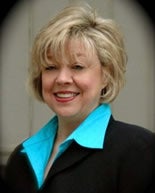 Salena Whalen-Stalker, MSHRM
Compliance Coordinator
salena.stalker@childrensal.org
205-638-2370
Salena began her career at Children's in January 2011. Formerly, she served as the Medical Personnel Coordinator in a long-term care facility and has worked as an adjunct instructor, facilitated undergraduate courses in HRM, and delivered training for public and private organizations. Salena earned her undergraduate in Business Administration from UAB, her Master's in Human Resource Management from Troy University, and has completed graduate courses in Health Services Administration at both universities.
---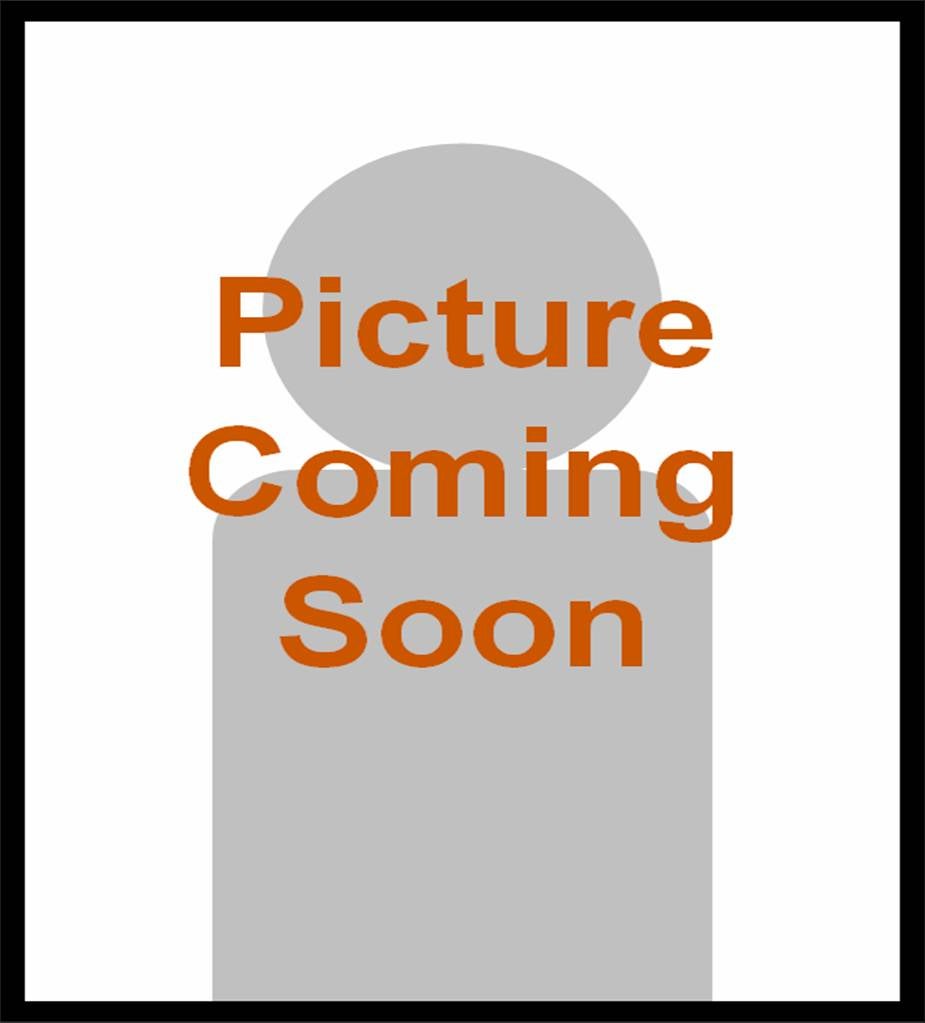 Position open
Compliance Auditor
xxxxxxx@childrensal.org
205-638-9761
---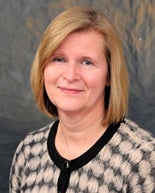 Peggy Weiland, RN, CPC
Compliance Audit Supervisor
peggy.weiland@childrensal.org
205-638-2225
Peggy began her career at Children's in June 2002 in Poison Control where she became a Certified Specialist in Poison Information. In 2007, she transferred to Corporate Compliance as a Nurse Auditor. She continued her nursing career as Medical Review Manager in Medical Review from 2009 to 2012, returning to Corporate Compliance in 2012. Peggy has worked at several healthcare entities in pediatric, OB, surgery and clinical auditor positions. She received her Bachelor of Science in Nursing degree from Grand Valley State University in Michigan and is a Certified Professional Coder.
---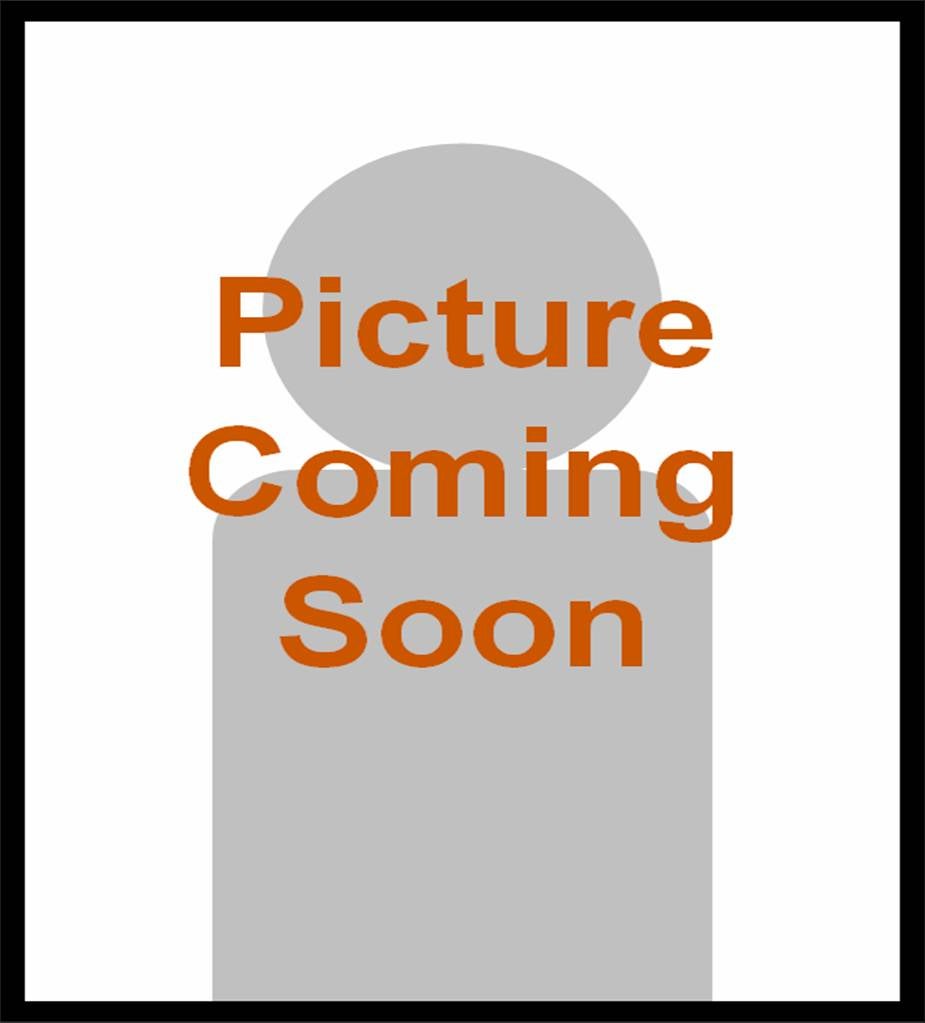 Position open
Internal Auditor
xxxxxxx@childrensal.org
205-638-9761