Surgery Center
Outpatient Center
Children's South Pediatric Outpatient Center
1940 Elmer J. Bissell Road
Birmingham, AL 35243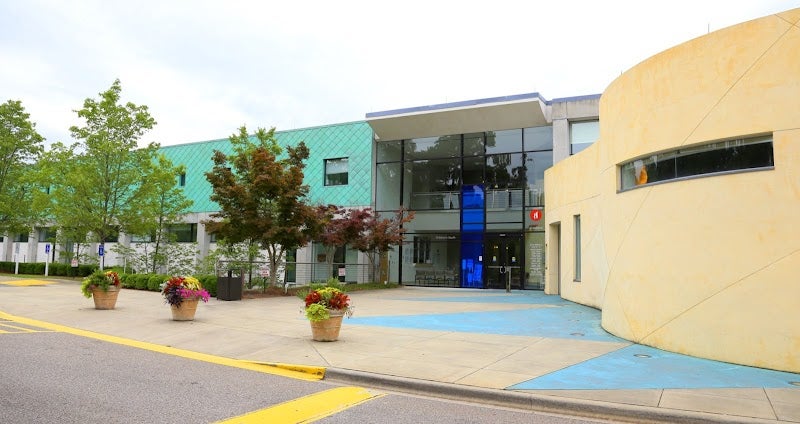 Children's South Outpatient Surgery
Thank you for choosing Children's South Outpatient Surgery to care for your child. We are a freestanding outpatient surgery center located off I-459 on Acton Road. We provide outpatient services for elective surgery procedures on patients 3 months to 20 years of age. We are child-friendly and provide expert pediatric care throughout the surgical experience.
Hours 
Monday-Friday: 5:30 a.m.–2:00 p.m. 
Phone: 205-638-4800
---
Children's South Laboratory
Hours 
Monday-Friday: 8:00 a.m.–4:30 p.m.
---
Surgical Services Provided
ENT (Ear, Nose and Throat)
Sports Medicine/Orthopedics
Eyes
Dermatology
Plastic Surgery
Dental Procedures
Facility Dogs at Children's South
Forms